BLOG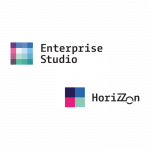 BiZZdesign release
BiZZdesign release news – vol. 2
30-03-2021, Jozef Melicherčík
Reading time: 5 min.
Audience: BiZZdesign user
In today's sequel to the BiZZdesign release news series, you will find a description of two new functionalities that have been added in the latest version of BiZZdesign. In addition, you will find a description of removed bugs in this article.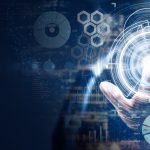 Holistic enterprise architecture
TIME TO UPGRADE EXCEL? TIME TO ADD ANOTHER DIMENSION?
Reading time: 5 min.
Audience: anyone
30 years after the revolution in management by the introduction of computers and Excel, it's time to move on. The complex organizations as a whole can be translated into a holistic digital model that has multiple dimensions and describes the internal context, connections and dependencies. Without their knowledge, any change is a big risk. Not to mention large projects - whether the optimization of existing systems through digital and conceptual transformations to acquisitions and consolidations within large holdings.
04-03-2021, Zuzana Behová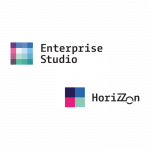 BiZZdesign release
BiZZdesign release news – vol. 1
Reading time: 5 min.
Audience: BiZZdesign user
Today's digital age encourages large organizations to know how they work, analyze them in real time, and decide how to take their next steps, based on operational data. At the same time, it is essential that the individual information and data needed for decision-making come from a single source, which saves time and money, but above all eliminates misunderstandings and errors. All of the above, among others, involve a discipline called enterprise architecture.
28-02-2021, Jozef Melicherčík