BLOG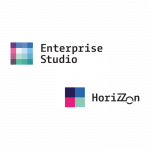 BiZZdesign release
BiZZdesign release news - vol. 7
05-10-2021, Jozef Melicherčík
Reading time: 3 min.
Audience: BiZZdesign user
A new article from the series on news in BiZZdesign offers you an overview of the newly added functionality and a description of the bugs fixed in the latest BiZZdesign release.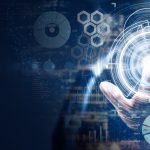 Holistic enterprise architecture
TIME TO UPGRADE EXCEL? TIME TO ADD ANOTHER DIMENSION?
Reading time: 5 min.
Audience: anyone
30 years after the revolution in management by the introduction of computers and Excel, it's time to move on. The complex organizations as a whole can be translated into a holistic digital model that has multiple dimensions and describes the internal context, connections and dependencies. Without their knowledge, any change is a big risk. Not to mention large projects - whether the optimization of existing systems through digital and conceptual transformations to acquisitions and consolidations within large holdings.
04-03-2021, digitwin